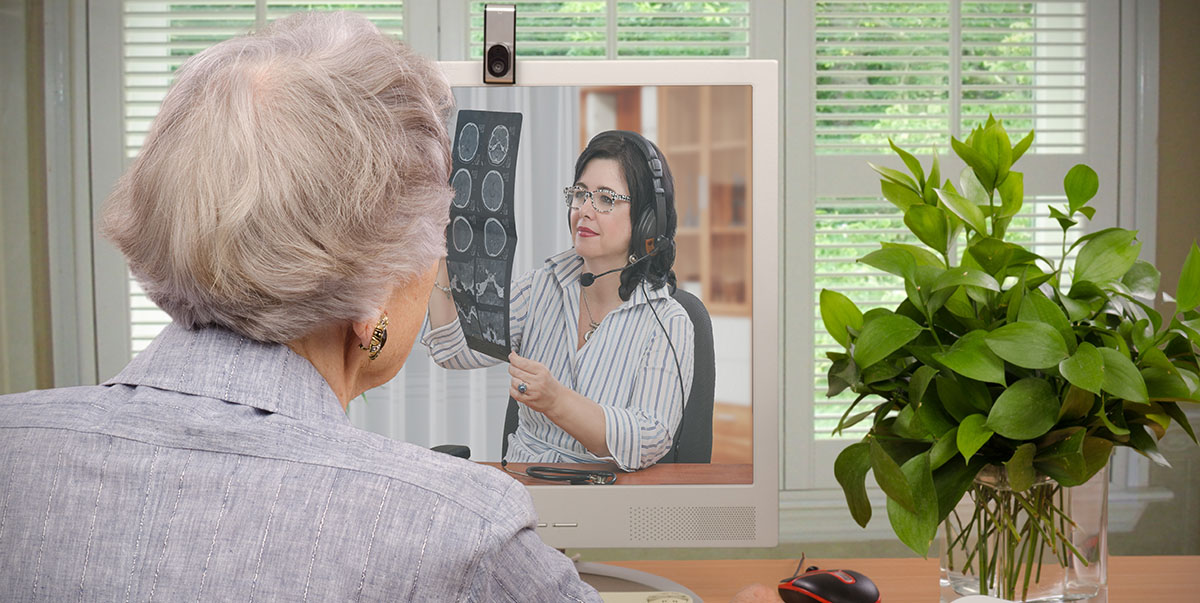 Telemedicine
Now Offering Telemedicine: Get Trusted Care, Anytime, Anywhere. "Virtual" Access to Dr. Anthony & Allison via phone / video.
Telemedicine is a convenient and affordable option while traveling. You can even get your prescription sent to your local pharmacy, when medically necessary.
General Medicine – A convenient and affordable alternative to urgent care. Great for follow-up appointments to obtain lab results, help with the flu, strep throat, sinus infection, allergies and more.
Schedule a video or phone appointment for mental and emotional wellbeing concerns as well.