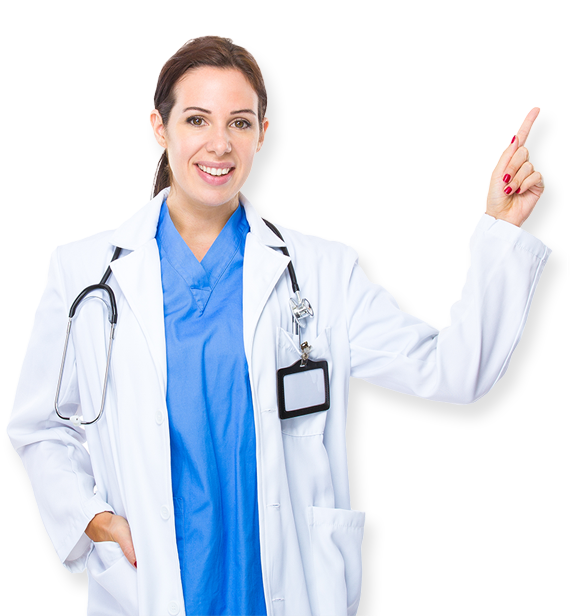 Ensuring and maintaining good health is now made easier with quality primary care solutions from Anthony Medical Care. We offer affordable, prompt, and reliable primary care services for you and your loved ones. From your precious children to your beloved seniors, we guarantee that each member of the family is provided with unmatched service and compassionate care. Visit our family medical clinic today and let us take care of your family's health care needs. We have offices in Pierson and Astor, Florida.
Excellent Patient Service
Locally Owned and Operated Family Medical Clinic
Over 16 Years of Experience
Patient-Centered Medical and On-site Laboratory Services
Skin Cancer Checks and Removal (Dermatological Surgeries Done On-Site)
Medicare and Most Major Insurances Accepted
We accept self-pay patients and have suboxone therapy.